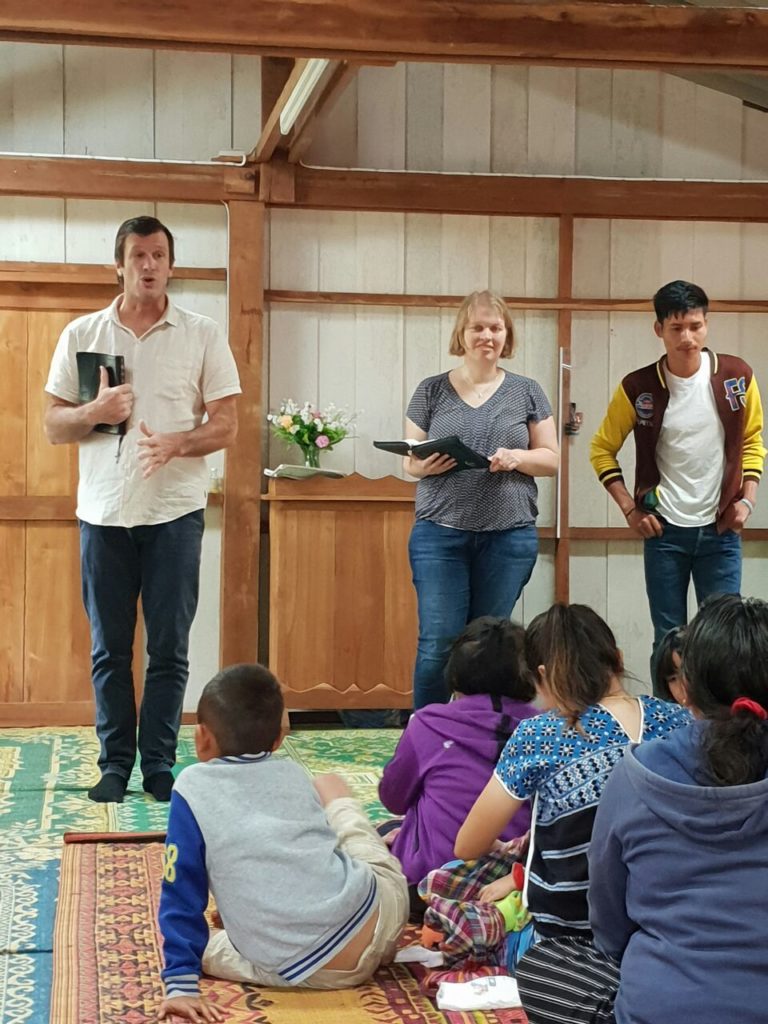 Since the age of 16 I have been in Thailand several times as a exchange student in high school, a translator for volunteer teams, a student in university. In the two years there I have come to love the people and their culture.
As I have finished my studies in German university I feel that I can now follow my calling to serve God in Thailand. I will partner with a foundation in Southern Thailand which shares my heart for Thai people and wholistic change in the region.
MY TEAM
Both in Thailand and in Germany I have found a strong team of professionals supporting me in my journey. In Germany I am working for VM International, which has a long history of sending Christians to serve in missions around the world. I greatly profit from their practical guidance, leadership and encouragement.
In Southern Thailand I work in a foundation that has a strong vision for wholistic change and focuses on building strong teams in each of their bases in South-East Asia.